Family Biking Tutorial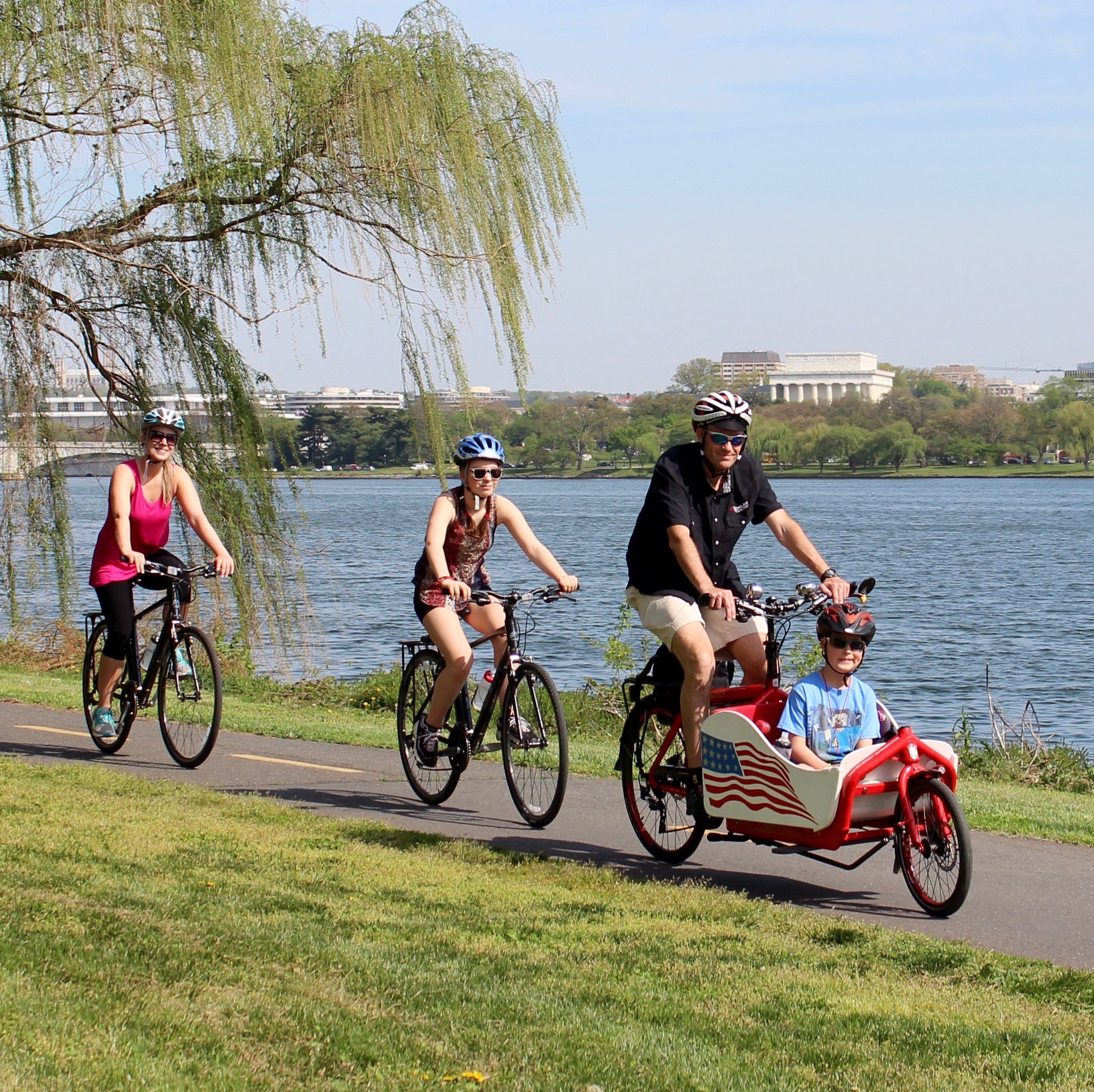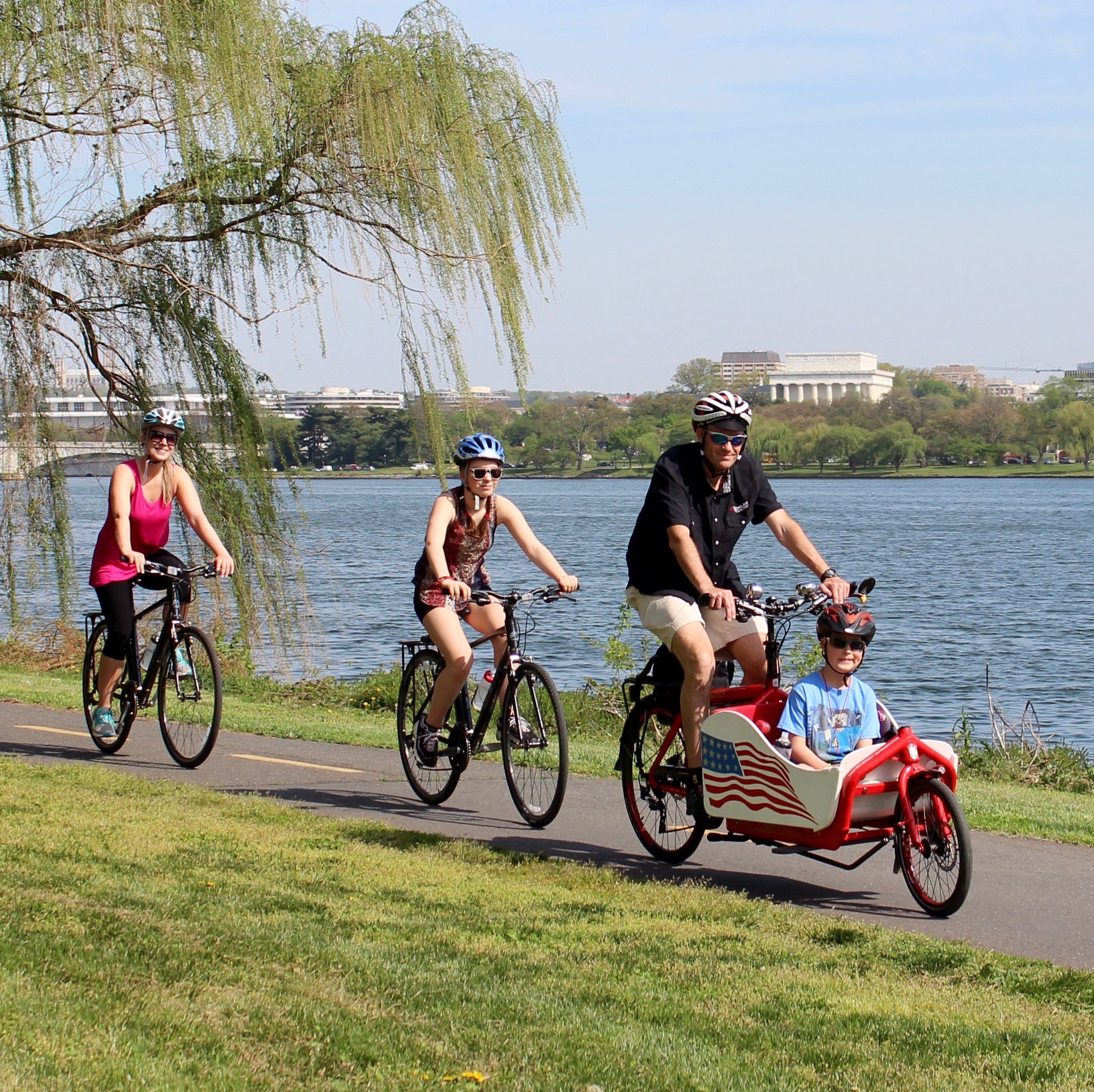 Family Biking Tutorial
Are you interested in biking with your kids, but are unsure about how to do it safely? Need help figuring out which kid-friendly biking equipment and accessories are right for you? Are you intrigued by the freedom a cargo bike could give you, but just can't imagine how you would make the jump or where to start? Maybe, you just want a little tutoring in how to be more comfortable on your bike and be a better role model for your kids?
Whatever your needs, I will be happy to help. For over 25 years, I have been teaching bicycle safety to children and adults. As the father to 5 year old twins, I also know first-hand the realistic challenges parents face in biking with their kids.
The Family Biking Tutorial Package starts with a free 20-minute consultation. If you decide to continue, I will plan the best routes from your home to your frequent destinations: daycare, school, work, local parks/playgrounds, museums, wherever you wish to bike. Then you will have a parent-to-parent(s) training session and ride to get comfortable with the route. Finally, I will personally escort you and your family on a neighborhood bike ride.
Included in Family Biking Confidence Builder Package:
1. 20 minute initial phone consultation
2. Route planning
3. Recommended gear check list with simple working alternatives
4. DC Bike Map and mapped out route options
5. Parent-to-parent(s) training session (approximately 60-90 minutes)
6. Private escort on a neighborhood family ride
7. Custom water bottle
8. Follow up check in call
Feel free to contact me to schedule your free 20 minute consult at 202-798-2453 or email me at jeff@DCCyclingConcierge.com to schedule a call.